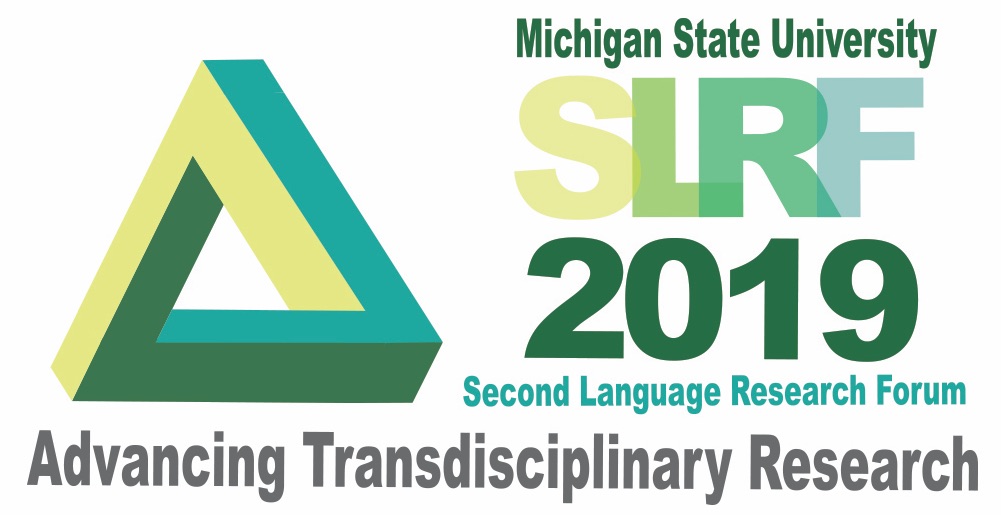 The 2019 Second Language Research Forum (SLRF)
September 20-22, 2019
The Kellogg Hotel & Conference Center
Michigan State University, East Lansing, Michigan
Greetings from East Lansing!  The MSU Second Language Studies Program is pleased to welcome you to our website for SLRF 2019: Advancing Transdisciplinary Research.
Registration for SLRF 2019 is open.  Register here online.
Please explore the tabs at the top of the page (top-right corner if viewing on a phone/tablet) to learn more about the 2019 conference, including: information about plenary speakers, a tentative schedule, and additional information about traveling to MSU in East Lansing.
Thanks!  If you have additional comments or questions, please contact us.