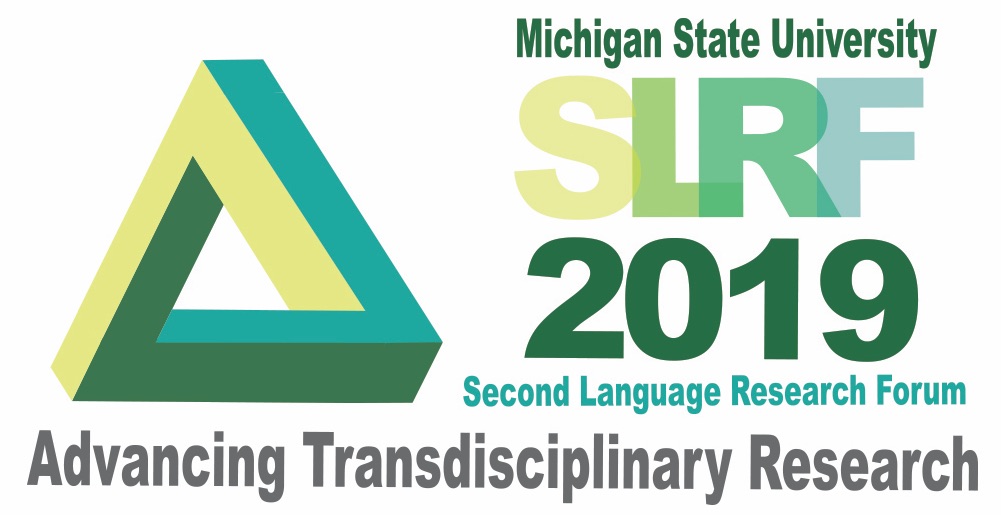 The 2019 Second Language Research Forum (SLRF)
September 20-22, 2019
The Kellogg Hotel & Conference Center
Michigan State University, East Lansing, Michigan
Greetings from East Lansing!  The MSU Second Language Studies Program is pleased to welcome you to our website for SLRF 2019: Advancing Transdisciplinary Research.
Please explore the tabs at the top of the page (top-right corner if viewing on a phone/tablet) to learn more about the 2019 conference, including: information about plenary speakers, a tentative schedule, and additional information about traveling to MSU in East Lansing.
Interested in submitting a proposal?  Visit the Call for Proposals tab.  The deadline for submitting proposals for papers, posters, and colloquia is March 3, 2019.
Thanks!  If you have additional comments or questions, please contact us.